"With collective consciousness and holistic perspective, we turn ideas into delicious reality."
o Identification
The stage of meeting and defining the process, where we listen to the vision, expectations and goals of the person or corperation that consults to develop a strategic gastronomy project.
o Research
It is the in-team research, analysis and planning stage where we evaluate the strategic benefits and we can offer to the initial expectations.
o Reporting
The stage of examining all the details of the project, preparing and presenting the insight analysis report.
o Strategic Planning
The stage of defining the statements , project goals and draft of strategic plan.
o Action and Management
The stage of determining the actions of the project strategy plan and managing the operational process.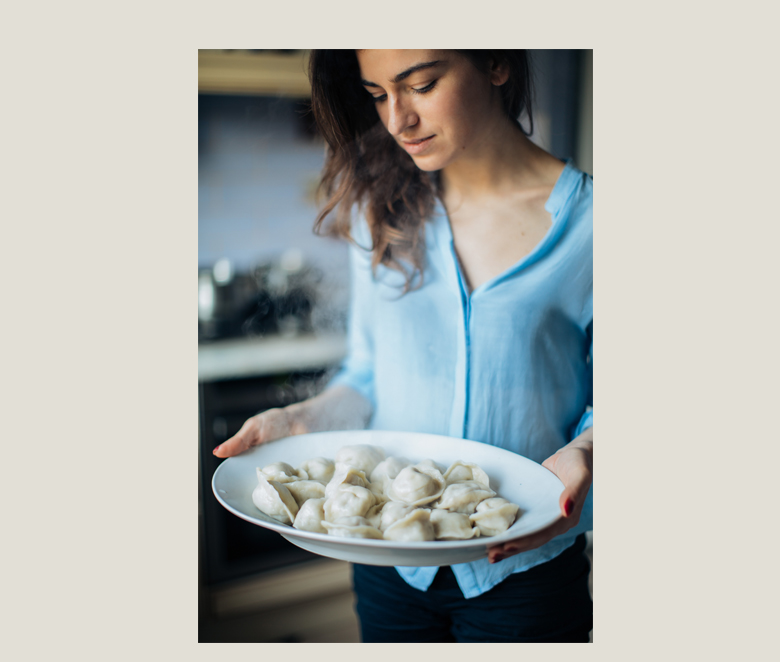 o Measurement
The stage of measuring the success of strategic plans and making necessary updates.
o Monitoring
The stage of re-monitoring the long-term project and sharing of opinions and suggestions.